I had wasted a lot of time and I'm still going to do so. I really dont have any mood to do my work :(
How? This week and next week will be my submissions!!
Out of frustration, I continued on Ariel's unfinished project. Done it yesterday.
What do you think? :)
Wig changed to mohair wig.
Reshaped eyes a little.
Sand matted face and lips craved.
I need to redo her faceup because I think it's kinda messy.
Another thing. I just started to cosplay!
First cosplay character would be Yuki Onna from Nurarihyon no Mago.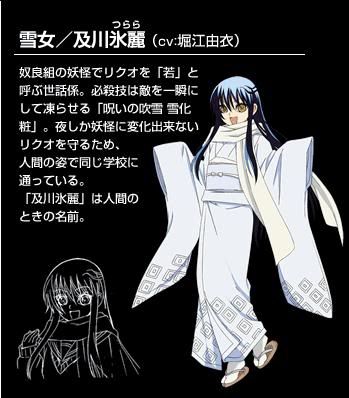 Next would be Zakuro from Otome Yokai Zakuro :3
Okay, I'm going to try to do my work now.