Hi people!
I had received my parcels from Chocomint and CoolCat today!
Arent them so cute?? <3
Accessories from Chocomint
Earphone from Chocomint
Thinking of selling it at first but guess not XD
Stuff from CoolCat
Since I'm quite excited, I removed Meriel's hair.
Cute right? Looks like egg XD
*Scalp removed with hair*
Meriel: Ahh! I'm bald! XD
But I stop because lack of tools and went to Alamanda for dinner.
As usual, I'm a vegetarian on Friday, my boyfriend will follow it as well.
I can eat seafood on Friday because they're not considered as meat =/
NOM NOM NOM XD
After the full-bloated dinner, we went for movie.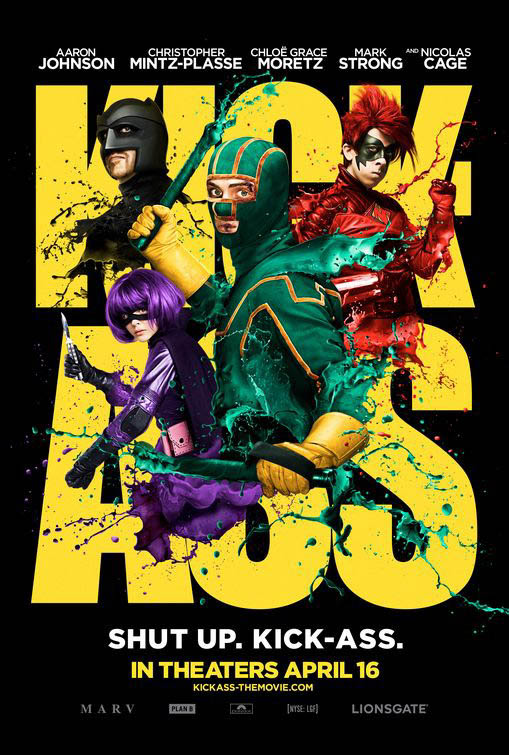 I look damn tanned.
Before I forget, you knows knew that I had a semi-photoshoot on Tuesday right?
Well, I asked her to give me the soft copy before the photoshoot, she said okay, no problem.
Since she did not find me for days, so yeah, I asked for it.
Hmmn.. after all those crap and made me went to campus just to help her with her photoshoot, I get nothing but stained sailor fuku and tangled ponytails (wig).
As I remember, price for dry clean cost me around RM15-25 for my sailor fuku.
She cant afford to pay RM15-25?
I really wonder what she's eating in this month.
I wont be posing as a slut. Not a slutty fake Sailormoon. Such a disgrace.
Still, I dont think she's gonna pay me back.